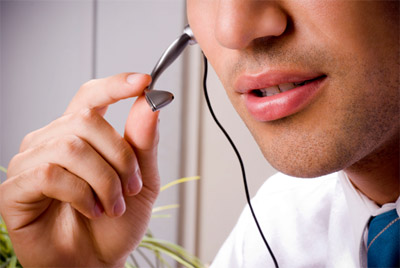 We are in contact with you so as to clarify your doubts, listen to your suggestions and also your claims, working with effectiveness, efficiency and responsability.
We would like you to know that we are a team who loves the task que do and that we think of the customer as a unique being, with inquiries, which needs answers and solutions.
We can help you by phone form our company, so as to answer your inquiries about information on vacuum pumps, technical assistance or sales.
Contact us through our form and we will answer soon.

Contact us through
our form
and we will answer soon.